Faces of Nigerian Scammers
by Biggles777
(Australia)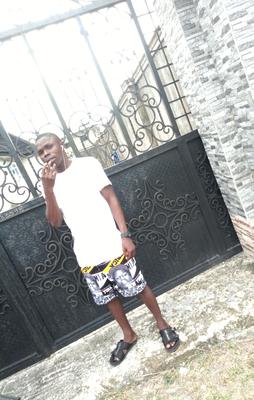 A Nigerian Romance Scammer
Hi

More pictures of Nigerian romance scammers. These photos are of Emmy aka Emmi who claimed to be with the United Nations but sent pictures of different men and didn't understand what his rank meant. All his contact details are at the link below;

https://www.watchforscams.com/phil-mechanic-united-nations-doctor-in-afghanistan-on-wwf.html

There is also a 30 second "selfie" video of him now on the Biggles777 YouTube channel.
Join in and write your own page! It's easy to do. How? Simply click here to return to Nigerian Dating Scams.