Faces of Nigerian Scammers
by Biggles777
(Australia)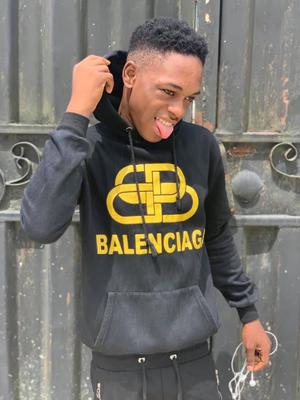 A Nigerian Romance Scammer
Hi

Another page for photos of a Nigerian romance scammer. This one says he is "Stanley Owena" but you can't believe anything they say. He was running a scam in the name of Alexander Copper which is explained elsewhere on this site at the link below;

https://www.watchforscams.com/alexander-copper-a-nigerian-on-wwf.html

stanleyowena239@gmail.com is his personal email account.
Join in and write your own page! It's easy to do. How? Simply click here to return to Nigerian Dating Scams.