Drilling Engineer On Atlantis in Gulf of Mexico
by Susan
(NY)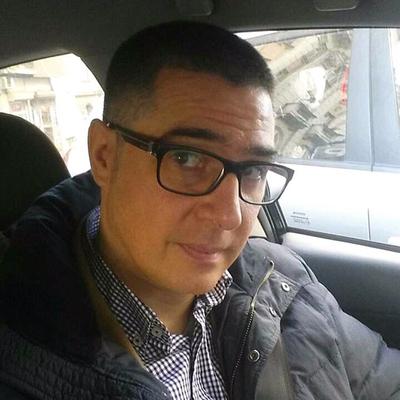 Beware of Mark David who uses markdavid.jw@gmail.com. He contacted me on IG and uses some poor guys pictures and is posing as a Christian. Very romantic and sweet, groomed me for about 1 month, before he said he lost his wallet, he was not worried about his ID, but needed to replace his Itunes card???


That's when everything was confirmed for me. Even if you don't lose money, you still lose your heart and this kind of catfishing is very addictive. I had my doubts, but he knew exactly what to say at the right time to pull my heartstrings. He is very knowledgeable about the bible and a certain christian organization and uses that knowledge to get close to you. It's the very worst kind of scam.
This is his IG Page
https://www.instagram.com/mark.jw201
I called BP, they don't employ him, I confronted him with this, he says "Oh they don't know me by Mark David, but Jones...not true. I did a search online and found the pictures he uses, they belong to a man in Europe. The worst part is that the man he uses has 2 sons and he uses those children to get sympathy for him.
He likes to use Google Hangouts and has called me, has a very heavy Nigerian accent, even though his says he is Dutch.
These people have NO heart, its a business for them, they will befriend you for a while, but must have some sort of quota, and I learned that they actually get bonuses for the amount of $ they swindle. Also they use more than one person with the same name, they work in shifts, sometimes, he would forget about things we talked about and ask the same questions all over.
I even reported him to IG, but only the person whose pictures are being used can make them take down those pictures.
Lessons learned, properly vet anyone who contacts you, even if they purport to be of a certain faith, follow up on any "facts" they say about themselves, do a search on the internet for the pictures they are using and finally DON'T EVER EVER SEND THEM MONEY OR RECEIVE MONEY FROM THEM! If you do, then you would be guilty of money laundering.
Best, wishes to everyone.