DR Henry Wallace
by Jane
(Czech Republic)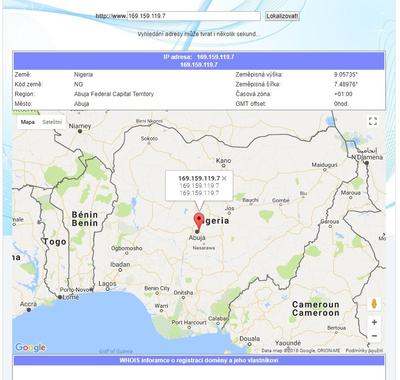 My friend some time ago addressed the FB guy who introduced himself as Dr. Henry Wallace. Doctor, orthopedic specialist, at this time on a UN mission in Syria. He claimed to be a widower and has a 9 year old son who has a regular nanny. He used pictures of a doctor from the US, a university professor who lives happily with his wife and three children.


I found it through the photo search application. The scammer used a photo from the wedding website.
She did not lose money for the prize, just a little pride. I attach a photo from a delivery company and a fake UN ID card and picture IP address from the last mail.
Join in and write your own page! It's easy to do. How? Simply click here to return to Nigerian Dating Scams.