Dr. Frank Michael, Sold love to me for money
by Anonymous
(Sweden )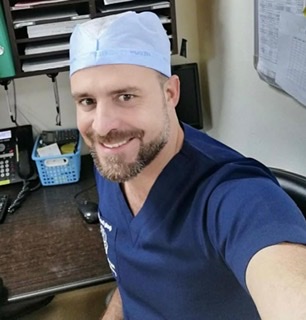 Doctor Frank
Does anyone else know this orthopedist who looks nice in the pictures but still cheated me for $ 170,000. He and his lawyer Geoffrey Robertson manipulated me for 6 months. I sold everything that I had and had to borrow a lot of money to transfer to liars who constantly found new reasons for payments that never end!


When they contact you and use love to empty your account, they then block you.
Join in and write your own page! It's easy to do. How? Simply click here to return to Nigerian Dating Scams.