Dr Frank Michael from Brooklyn
by Anonym
(Sweden)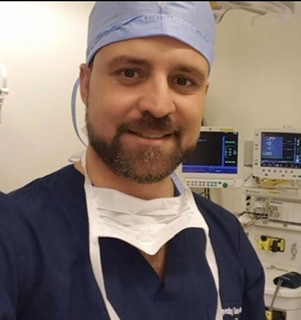 photo from the camp in Mogadishu
Beware of 46-year-old Dr. Frank Michael, orthopedic surgeon from NY, USA. He used 3 Instagram accounts, then Whatsapp and then Hangout to chat with me and let the single dad as wife die 3 years ago.


Has a 15-year-old daughter Stephanie who goes to boarding school in Brooklyn. He claims to be a UN orthopedic surgeon in the war zone of Mogadishu, Somalia. He uses the email frankmichael280@gmail.com and his daughter Stephanie Janet1jane@yahoo.com.
He claimed he lived in Brooklyn, NY. He needed a beneficiary to get out his vacation funds. He emailed me his lawyer Geoffrey Robertson at barrgeoffery.robertson@outlook.com. Dr. Michael is at the camp in Mogadishu and for his safety he does not have access to his account, so asks me to pay for the plane ticket, then holiday funds and marriage.
He will fly home to me and I as his wife will get his funds on my account and pay back all my debts! Flight landed in Cyprus and he had an official pistol with him, has been exposed and imprisoned and needs money to bribe himself (bail). Later ended up in expensive private hospital and needs money for an operation etc.
As I said I was easily cheated and transferred a lot of money to fraudsters who stayed in touch with me for 6 months! Payments to him never end!
Anonymous single woman from Sweden.