Dr. Charlie Tuner scam on Instagram
by Anonymous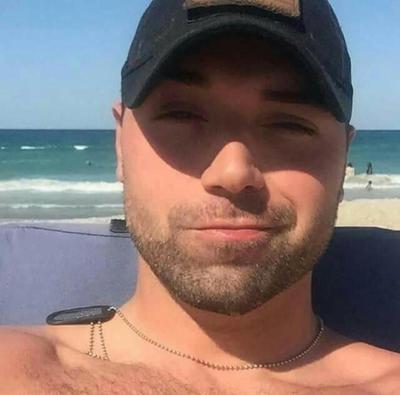 https://www.instagram.com/tuner.______ch/?igshid=1a0uhl4s5ief9


Sounded like African and asked to use What's app right after chat on instagram. He claimed he is an OBGYN doctor and he works for humanitarian organizations on a mission in Bangladesh for 90 days. He used an invalid US phone number for what's app business account +1(408)471 1332.
He asked for help to make a bitcoin transfer for his book publishing (book name: how to improve C section in Africa). Never trust! Photos he is using on his Instagram are here for reference.
Don't know who is this real person, if anyone knows, they should warn him that his identify has been used for scamming.