Doug Blevins
by Trish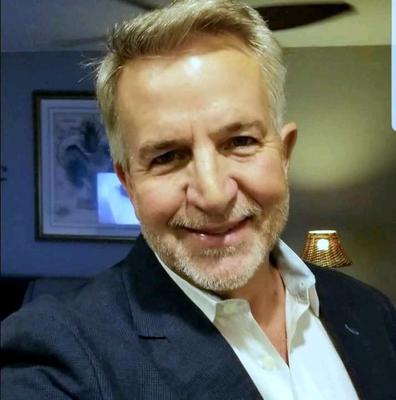 He's now going under the name of Michael Hale on words with friends. Told me he's on an oil rig in Canada, lost his wife and 2 sons in a car accident in California, 7 years ago.


Even gave me a fake id of the oil rig he is on. I checked him out and found out he is using a picture of Doug Blevins.
There's also a man on Instagram, Ben Johnson using his picture. Another on Instagram, Grant Louren.
This guy should be in jail.