Doctor Michael Davis United Nations Syria
by Biggles777
(Australia)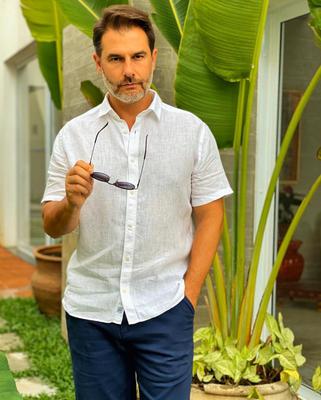 Stolen Image of Innocent Man Used by Nigerian Scammers
Hi


This person is on Scrabble GO. Says he is Michael Davis from San Antonio Texas and currently in Syria with the UN as a surgeon. He has been with the UN for 21 years and now wants to retire from a 2 year contract. Says he is 55 and his birthday is April 11th.
He drives a Range Rover, was raised by his uncle who died of cancer. You proceed through their scripted questions and phishing about what you do or do not own. His texts become longer as they turn on the love. He wants to settle down with you and live happily ever after when his contract is done.
Well it's all lies. The pictures are of an innocent doctor who is nowhere near Syria.
If you meet like this always search the images as this man's are used frequently.
Email in use: docmichaeldavis4@gmail.com