Doctor Antonio Lonatan U.S. Army Yemen
by Biggles777
(Australia)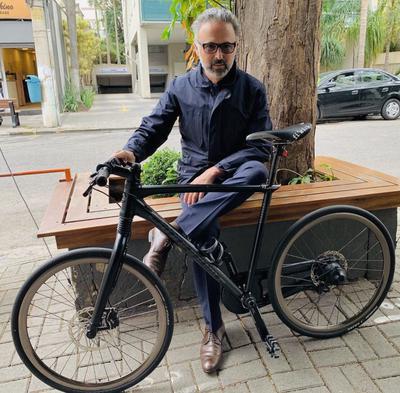 Stolen Image of Innocent Man Used by Nigerian Scammers
Hi


This fake identity is on Scrabble GO. He claims to be a German national turning 59 on April 25. He has a son in boarding school in Germany but says he is from California.. That is all he will tell you. No age or name of his son. Why he moved to America or why he is single.
In his words;
Him: Good. I'm a U.S.A Military doc currently serving in Yemen in different reasons and operations but I'm on relief assignment because I'll be retiring soon, I live in California and you? What is your profession?
Me: snip
Edit out the scripted questions
Him: I am willing to answer any of your questions okay !!
Him: Please if you don't mind, can I ask you for few of your photos. I hope you don't mind sending me about 2 of your photos?
Insert three from him. Now he said I could ask anything, I ask a fair question;
Me: Who is Dr Eric Zimm?
He didn't answer and blocked me on Hangouts. Email in use: antoniolonatan6@gmail.com