Derrick Meyer the South African who broke my heart
by Joanna
(Charles Town, WV)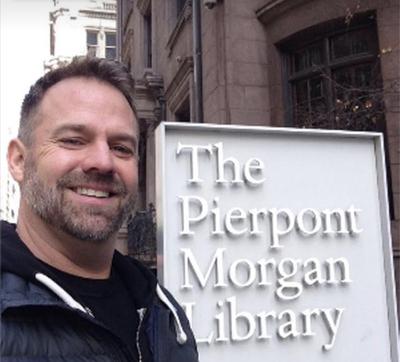 It started out on Tinder with some basic chitchat. We started using Google hangouts to chat and he would email me every day. The emails were so lengthy and full of personal questions and responses. I fell head over heals for this man who was everything I had been seeking.


Derrick, as he calls himself, said he had been awarded a bit in Benin and was there for a total of 6 weeks to return home in 4 weeks time. He called me once but his voice did not match his pictures. He said he dropped his phone and broke it so he could only use his digital camera. He sent me more pictures on his days off.
He was concerned for hours each day before and after what would make sense as typical working hours. I looked up his email and phone from the US and the name he gave me and nothing flagged online. His Facebook profile was sparse but most of the men in my family don't use Facebook so I wasn't concerned.
He sent me a picture of his 12 year old son and of him with his mom. His story seemed legitimate.
Then, he said he fell ill and was in the hospital with kidney stones, but had to negotiate to get released because his account was overdrawn. He would get paid after the final inspection but he needed medicine and food to get him through the last 12 days.
That was when I knew something was wrong.
I looked up the pictures from Facebook and finally found a match. Pictures from websites that were from 2006. I then found this site and knew I had been scammed.
I messaged him some of the screenshots to show what I had found on the reverse google image search. I now have to move on from the plans we had been making and the feeling that someone truly wanted to be with me. I'm embarrassed and hurt and angry.