David Jager
by Bella
(Ohio)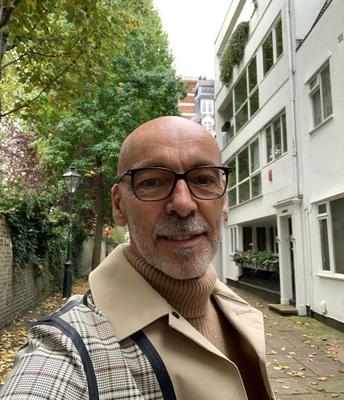 David Jager
Started to play Words with Friends (WWF) on 24 April 2021. Wanted to go to Hangouts the same day. 15 year old daughter, Bella. Divorced 4 years. Major car dealer/Contractor 28 years. Lives in Akron, Ohio. Says he loves me. Insists we do a promise vow on 30 April because our love is serious.


On 3 May he received a 2 week contract in Turkey Cyprus. He packed his bags, stopped by his bank to put a hold on his account and flew to his new work site. After arriving in the country, he was told he needed $35,500 to setup his WiFi for work on the rig. He only had a $30,000 check. They took his check but would not start the work without full payment. He wanted me to send him $5,500. I didn't have the money to send him. Now he is stuck in the country with no money to return home. Lost his contract.
I'm a wicked woman who doesn't love him. He says he will blackmail me and started to use my email to subscribe to exotic websites which goes into my spam folder.
Join in and write your own page! It's easy to do. How? Simply click here to return to Nigerian Dating Scams.