Dating Scam Civil Engineer in Turkey
by Anonymous
(USA)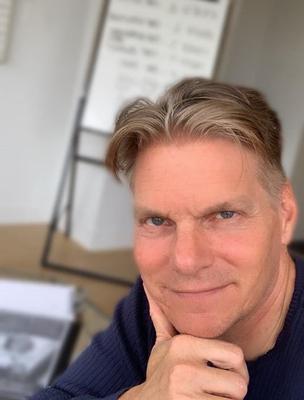 Additional photos of John Hedrick aka Damian Berkins. Dating scam civil engineer, widower with 19 yo daughter Sandy allegedly lives in Hockessin, DE. He contacted me on Match.com

If you see these pics, run the other way and post a reply to me below with your contact information so I can share details.

Best to all of you who read this post.
Join in and write your own page! It's easy to do. How? Simply click here to return to Nigerian Dating Scams.