Daniel Nathan Sigurdson and Desmond Williams
by patty59
(milan - italy)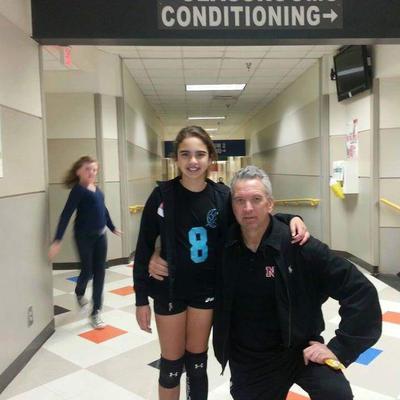 Daniel (but Scott)
Hello, I just wrote some days ago telling about my story. This first guy Daniel Nathan Sigurdson who scammed me used some pics belonging to a well known man in Texas named Mr. Scott Humpal.


I received some pics from this Daniel and some were on his fb profile. I found these pics on Mr. Humpal profile. I'm going to post some, maybe someone else has been scammed with these with other names. While texting with him I received a lot of friendship requestes ands I bet probably it was always him or other scammer working in the same net of scammers.
Never accepted all requests.
I think I got the real name of my scammer that could probably be Michael Brown from Lagos who is one of the men I found on google images that used Hunpal's pics, but I'm not sure.
The second one named Desmond Williams just wrote last week but I have already found his pics with other 3/4 names either males or females.
Just to clarify I've never been on dating sites, they just contacted me on fb. I'm sure someone else knows these pics.
Take care and be careful!