Chris Douglas
by Anonymous
(Cleveland Ohio)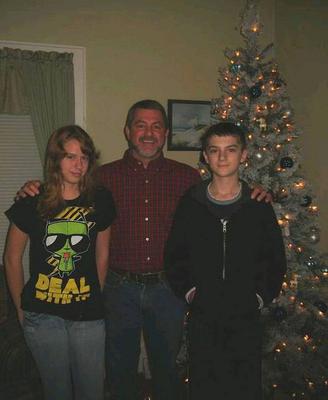 Chris Douglas
Internet scam, Chris Douglas says he works for Trans Ocean Oil rig as an engineer. He says his wife died in a car wreck 7 years ago and he has 2 kids 17 and 15. Talks a good game and is very romantic. Met him on Instagram then we started talking on FB. We talked for 2 months then money came up.


Thank God I had already found this page so I knew it was a scam. So when we were talking on FB I did a phone call from there and he picked it up - ha big mistake he was a black guy.
Here are the numbers he uses. 216-202-4271, 330-348-7397.
Ladies, please be careful out there.