Chris Douglas Petroleum Engineer for Trans Ocean
by Robin
(Alabama)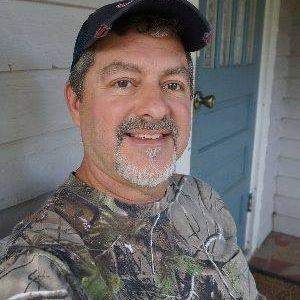 I meet Chris Douglas on Instagram and he is also on Facebook. Talked for 2 months, a widow with two kids 17 and 15 wife died in a car wreck seven years ago. I fell hard for him.


I had already found this site and thank you so much so when he asked for money I knew how to handle it. We did a video call on FB and he is a young black boy.
Ladies be careful...