Charles Bujar ....scammer on Zoosk
by R Broo
(New York)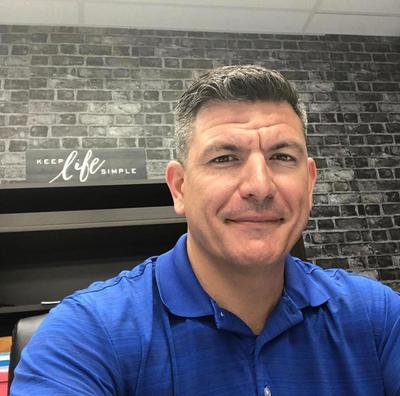 Fortunately I had a feeling from the beginning this guy was a scammer. Said he was from New Zealand living in New Jersey but from the beginning he sounded Nigerian. Falling for me within days and pictures were repeats and too good to be true.


Wanted life with me after 3 days texting. Couldn't video chat as computer not working and he had 2 Facebook pages one was brand new only started days ago and the other was a black man from Nigeria. He said his page was hacked. Its only been days but I called him out and asked for a picture live sticking his tongue out but couldnt get it as sad something wrong with phone and wouldnt give me his address.
LADIES BEWARE!!!!!!!!!
Luckily I am suspicious but us women can get caught up in hearing wonderful things. Please be careful
Join in and write your own page! It's easy to do. How? Simply click here to return to Nigerian Dating Scams.