Carola Johnson Gemologist carolajohnson.co / Date of posting: May 19, 2022
by Samantha B.G.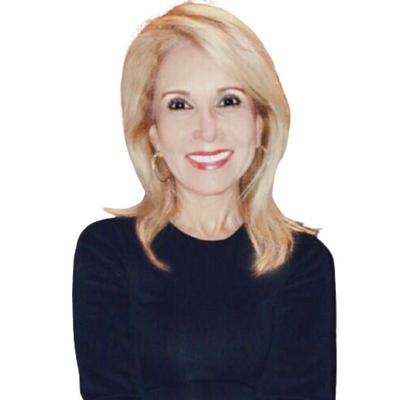 Phony gemologist
Name / Alias: Carola Johnson


Supposed Credentials: GIA Certified Gemologist and Jewellery Appraisal Professional with over 20 years of experience.
Website: carolajohnson.co Where one can find the facial image?: Home page
Date that website was first registered: 2022-04-15
Website domain registrar: NameCheap
Website hosting provider: Cloudflare
Physical address(es) cited on website:704 Congress Ave, Austin, TX 78701, USA
Phone number cited on website: US :+1408-634-5837
Uk :+447361635140
Does area code of phone number correspond to physical address?: No, not in USA at least.
Physical address in the USA is for Texas, whereas the phone number area code is for California.
Email address cited on website: info@carolajohnson.co
Content served up by Amazon AWS?: Yes. Key images are served up via Amazon AWS.
eg. https://carolakemp.s3.eu-west-2.amazonaws.com/2022/03/carola-kemp.png
https://carolakemp.s3.eu-west-2.amazonaws.com/2022/04/carola-johnson.png.png
also features a link to: https://s3.us-west-1.amazonaws.com/kochellgems.com/2021/10/map2.png
(A reference to Kochell Gems, a site featuring a jewelry appraiser named Tony Kochell -- another scam site.)
Other related scam sites featuring the same woman's face under different names:
sandrahall.co
zaeeharris.com
carolakempgems.com
royalglamourgems.com
universalgemsdiamondexperts.com
andreeasasser.com<
sandrasmithgems.com
claudiadenisewallace.com
This woman may attempt to reach out to men on dating/social networking sites, under whichever alias.
After having supposedly busted her laptop, she may attempt to get someone to send a replacement laptop to her, in Turkey, where she claims to be working temporarily. Given the high number of websites in question, though, it's hard to say how many angles there could be for different targets and how many people may be working behind the websites and their presumably related profiles on various dating / social networking sites.