Called himself Tom Alexander Zachary
by julie
(UK)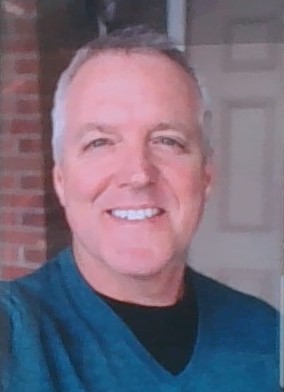 Started Scamming me 3 and half months ago. Said his name was Tom Alexander Zachary From Canada. Widowed with one daughter Melliss 17. Started Quite Convincing but started to get sloppy, couldn't remember what he first told me.


I hung on to see what would come next. NEXT WAS HE WAS STUCK IN ITALY WITH MILLIONS OF POUNDS WORTH OF GOLD BARS IN HIS HOTEL ROOM AND DIDNT HAVE MONEY TO GET HOME.
Sent me one of those bank accounts you can do on your phone in 2 mins. I said I didn't believe him so he sent me a fake passport pic page with info on, but I could see straight away things were wrong. He wouldn't video call said his phone screen was broke, and he called me when I said I didn't believe him and yes you guessed it, there wasn't a Canadian accent.
I decided to use the pics and do a reverse image search and Pastor Ralph Harris popped up. I have contacted him because I think he should know scammers are using his pics to scam us women, and I fell for it because of the pics. I confronted the scammer with evidence and believe it or not, he is saying Ralph stole his identity, and is still trying to get out of it.
Be aware ladies.
Added a pic he sent me