Brian Taylor- Oil Rigger
by Jacque
(Nashville, TN)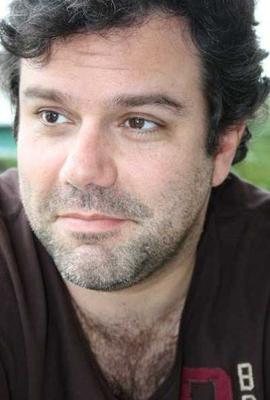 Brian Taylor
I️ met Brian on OkCupid about 3 months ago. He was polite and understanding. He claimed he was working on an Oil rig out of Tampa. Several trips bidding for jobs in Utah. But, phone always disconnected. Tried to get me to give him access to my mobile account but I️ refused.


I️ took notice of how angry he got.
He turned up the charm and now a month later he has an unexpected financial need, and pressuring me to give him $2500. Told him no several times. He continued. I asked him early on if he was a scammer as I know the difference in dialects and advised him that he sounded more African possibly Jamaican. So, responding to his latest request, I️ let him know that he's not who he says he is.
Independent contractors have to plan for running over budget. They will make sure their phone lines are working as their livelihood depends on it. I also paid attention to the pictures he sent me. Poor quality and one had him wearing a pullover from Oxford, which he never said he attended. Who wouldn't brag about graduating from Oxford?
Be careful this person is very cunning.