Beware this two timer has several aliases.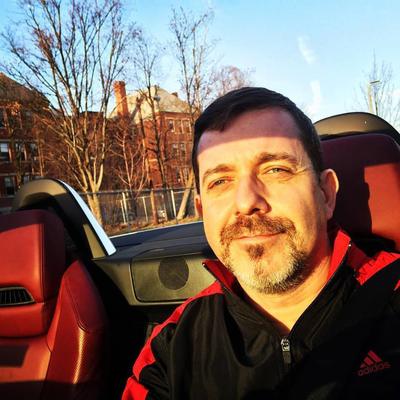 Claims to be a business owner who is traveling the world doing onsite, hands on jobs. Was trying to scam my mother until my sisters and I did some digging. Please be careful and be aware.


My mother truly fell in love and now we are picking up the pieces.
Join in and write your own page! It's easy to do. How? Simply click here to return to Nigerian Dating Scams.