Armani Chang Wei - found real owner of pictures
by Anonymous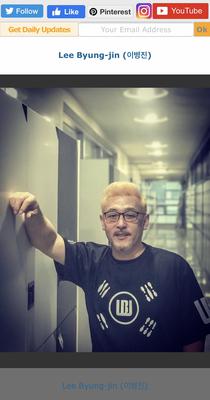 Identity theft victim
South Korean actor Lee Byung-Jin is a victim of identity theft.


All the pictures of ACW sent to his victim were stolen by scammers from LBJ's Instagram account. Some had been photoshopped to remove any telltale signs.
Apologies to Mr Lee for posting your pictures here. This is to make sure scammers stop using you to hurt women.