Alexander Copper a Nigerian on WWF
by Biggles777
(Australia)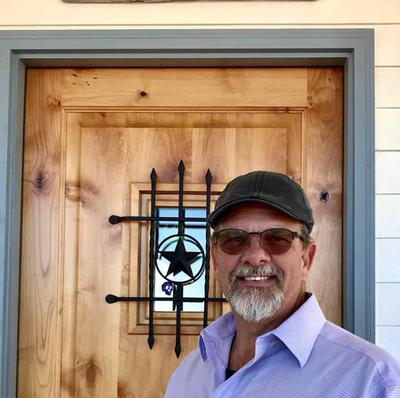 Stolen Image of Innocent Man Used by African Scammers
Hello


Alexander Copper is a Nigerian on Words With Friends. He says he is German, 52 years old and in Munich. Works for an unknown oil company. Doesn't say what he does or much else. He shouldn't claim to be somewhere or someone he is not.
He also sends you photos of two different men. Both are Americans and one has had his photos used by others as Serge Michael also elsewhere on this site. You meet on Hangouts and he starts with the usual questions, blows it and walks away.
Him: Tell me about yourself
Him: And family
Me: Well it's just me and my daughter
Him: No family
Him: No brothers no sister
Me: No
Him: No mom no dad?
Me: No
Him: Alaye kilowa
Me: What does that mean?
Him: Greetings in Germany
Him: I have never been with a foreign girl
Me: Ich kann kein Deutsch
Him: huh
Me: That is me saying I don't speak German nor do you instead you speak Nigerian slang
With that he just goes. Alaye Kilowa means OMG he hit the jackpot a widow with no family but blew it. Nice knowing you. I said "I don't speak German" if you were from Munich you'd know it.
Email to avoid
coppera318@gmail.com