Suspect - Kim Wang Park
by ZZE
(CA)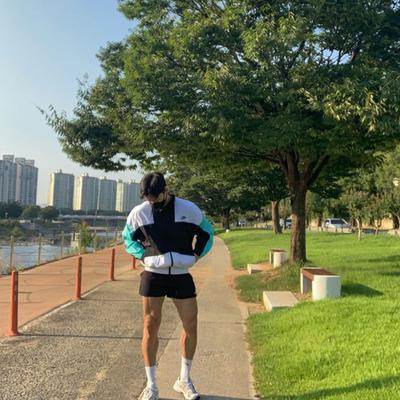 Lots of doubt around this one


Claims to be from South Korea, studied in Canada and lives in US but working in ROK Military
All pictures sent are squares - like they are lifted from social or maybe an editing app.
Accent doesnt sound Asian, american or canadian but Nigerian on voice notes and single call.
Didn't give me the correct time according to time zone when I asked what time it is where he is, gave a name which doesn't sound Korean AT ALL and name badge on uniform is completely different.
Uniform says Martines, but he says he is Air.
Whatsapp is a business account and no social.
Said he has a dog which travels with him (to barracks?!) and is clearly a bichon frise and he said is a "Sheewawa" ie. chihuahua
Had one hangouts video call which cut off after 3 seconds and looked like a pre record cam.
Has anyone com across him?